Stucco Removal & Professional Painting Services in the Greater Toronto Area and Halton Region.
Professional Popcorn Ceiling Removal & Painting:
Imagine your Toronto home's ceilings being popcorn-free, perfectly smooth, with fresh vibrant paint, and newly installed pot lights. Ahhh, that's the life.
That's what you can expect when Popcorn Ceiling Professor works for you to remove popcorn ceiling, professionally paint your interiors and transform your home into a modern masterpiece worthy of the history books.
Removing stucco ceilings and applying fresh paint are a great combination for any home improvement project and the process is very budget friendly.
Stick around after class as we take care of all aspects of the smooth ceiling process, including: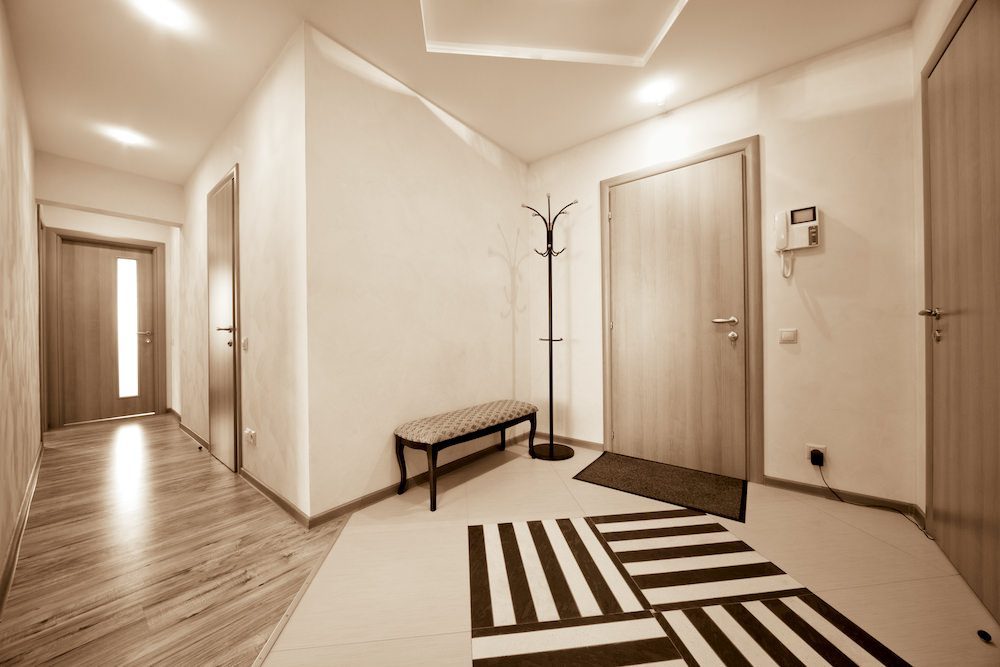 Pictures of Popcorn Ceiling Removal:
We take great care of your home when you invite us in to work on your popcorn ceiling removal project in the Toronto area and the Oakville area. We protect and cover your flooring and furniture, we seal off the area of work to prevent dust from travelling. All of this so you can have a safe and happy experience when working with us:
Contact Us for a Free Quote:
Send us the details of your popcorn ceiling removal job or professional painting project, and we'll get right back to you with a quote! We're always on time for class and ready to help!
A Masters Degree in Textured Ceilings
Your Greater Toronto Area ceiling will graduate with honours when we arrive at your home to teach your outdated popcorn ceiling a lesson. Bumpy, stipple, and any other sort of textured ceiling are just plain old school, and must be removed! Faded paint colours will also be given extra attention with our fast and precise interior painting services.
Ceiling Services
We provide popcorn ceiling removal services to homeowners and property managers. Contact us today!
Fast Clean Smooth
The perfect trifecta of texture-free ceilings: We work fast, we clean everything, and leave you with a smooth ceiling.
Painting Services
Sometimes you just need to freshen up your home with a new coat of paint. The best painters use the best paints.
A Great Team
Teamwork is at the heart of what do. We work as a team, and we treat you like part of the team as well. Ask us anything!
Call Today! (905) 510-8509
How To Remove Popcorn Ceiling:
1) Realize you have a popcorn ceiling problem
2) Estimate square footage or number of rooms
3) Contact "Popcorn Ceiling Professor"
4) Schedule a class, and sit back as we work!
Popcorn Ceiling Removal Near You
We are based in Toronto and travel to all neighbouring areas to help you with your stipple removal and painting project. Our service area extends all around Lake Ontario for maximum coverage. This includes the following areas: