Popcorn Ceiling Removal in Oakville & Halton
Oakville Professional Painting & Stucco Removal
The Best Return on Your Renovation Investment
We all want to increase the value of our homes in Oakville and the Halton Region. With our popcorn ceiling removal and professional interior painting services, we can provide the biggest ROI for your renovation dollars. Every upgrade is important, but few have the magnitude of effect as our popcorn ceiling removal and painting services.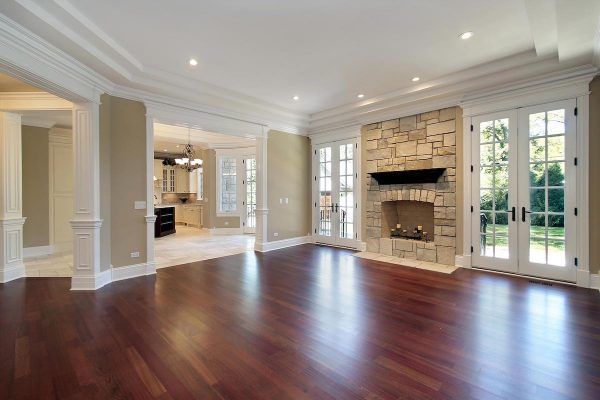 Peter did a great job with our popcorn ceiling. Our new construction site in Oakville didn't have smooth ceiling on the second floor and peter did a good job. He covered and protected the place really well and I really am happy to have chosen to work with Popcorn Ceiling Professor.
1) Realize you have a textured ceiling problem
2) Estimate square footage & number of rooms
3) Contact Popcorn Ceiling Professor
4) Schedule a visit, quote, and start date!
View Our Past Projects (Gallery)
Great company with the best team! Professional, Fast and Clean. They finished the job in 2 days perfectly. If someone is looking for a great team and company, I extremely recommend this company 🤌🏻👍🏻 for all your ceiling work. Thank you guys! Trafalgar & Cornwall.
Fast & Free Quotes Available
We will provide you with an estimate for your stucco removal or painting project in Oakville and the Halton Region. Please send your details below and we will get right back to you!
Property Values in Oakville & The Halton Region
Our job isn't just to remove the popcorn ceiling from your homes or simply professionally paint your walls and trim. The mission is to work towards increasing the value of your property and modernize your interiors. Eliminating texture and stipple ceilings along with adding a fresh coat of primer and paint is just the start! Serving everywhere across the Halton Region:
Appleby

Brant Hills

Downtown Burlington
Elizabeth Gardens
Maple
Shoreacres
Zimmerman
Acton
Georgetown
Hornby
Limehouse
Norval
Silver Creek
Wildwood
Ash
Blue Springs
Campbellville
Dempsey
Kelso
Timberlea
Willmott
Bronte
Clearview
Eastlake
Glenorchy
Old Oakville
Palermo
Uptown Core
Call us for a Quote! (905) 510-8509
Popcorn Ceiling Removal Near You